Planting today for a better tomorrow
[Enable JavaScript to view protected content]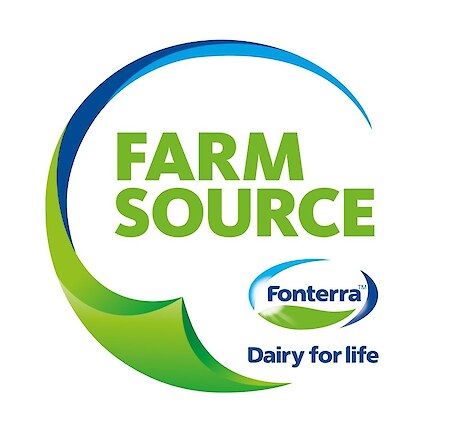 0800 PLANT4GD (0800 752684)
We know farmers are motivated to plant – whether for water quality, erosion control, carbon sequestration, or for animal and farm welfare.
Get the right plants planted in the right place, for the right purpose.
Farm Source Account holders* receive exclusive pricing and a guaranteed 90% survival rate for the first two years, achieved through expert plant selection, regionally sourced plants and ongoing maintenance.
Planting packages include:
For more information about Wildlands, see our Experience and case studies.
If you wish to engage Wildlands for other ecological services outside of this offer please click here.
*Plant for Good is an exclusive offer to Farm Source Account Holders. Become an Account Holder today. Click here for details.