Baseline surveys
Restoration plans and strategies
Industrial site rehabilitation
Vegetation and fauna
Iwi-based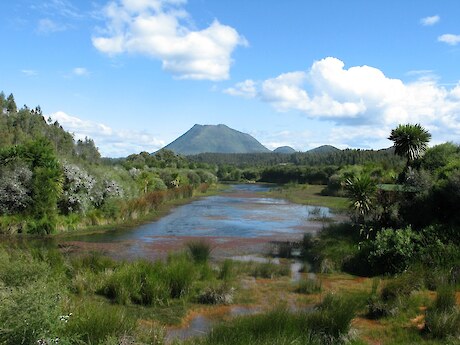 Wildlands-Norske Skog wetland restoration project, KawerauWildland Consultants Ltd has a substantial portfolio of experience with ecological restoration. This includes restoration planning (often for areas and species with complex management requirements), contract management, supervision of physical works (including substrate restoration), planting, pest management, and ongoing monitoring and maintenance. Restoration plans have been prepared for "mainland islands", many wetlands, industrial sites, farms, and community-based and tangata whenua initiatives throughout New Zealand.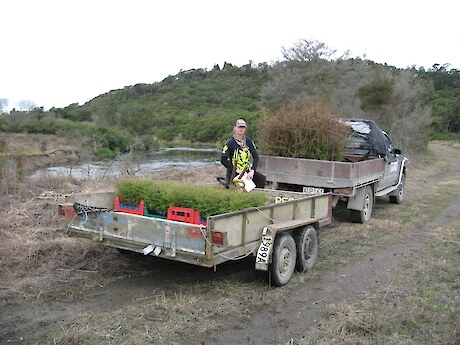 Wildlands-Norske Skog wetland restoration project, Kawerau
Other services related to Restoration & Implementation