Wildland Consultants Ltd is committed to maintaining a safe and healthy working environment for the safety and health of our employees and other persons in our place of work, and the protection of the environment, minimising our environmental footprint, and avoiding adverse effects.
Toitū enviromark ® diamond certified
Wildlands is proud to be Toitū enviromark diamond certified, and has a comprehensive Environmental Management System (EMS) in place. The diamond certification means our EMS meets and exceeds international standards and best practice, including ISO 14001.
Go to the Toitū website www.toitu.co.nz for more information
Zero Carbon business operation
Wildlands is proud to be certified Zero Carbon business operation with Ekos. We have measured and offset the carbon footprint of our business operation with certified carbon credits.
This footprint include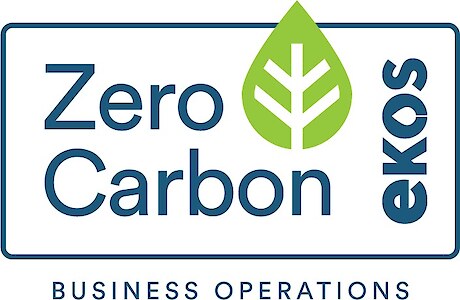 s fuel consumption (company owned vehicles, and staff vehicles), energy consumption, air travel, office and hardware waste, and general office and kitchen waste.
These offsets grow and protect forests in New Zealand and the Pacific Islands and help to deliver climate resilience, waterways protection, erosion control, biodiversity conservation and community economic development.
Go to the Ekos website www.ekos.co.nz for more information
Disclosure
Wildlands has not received any regulatory fines or penalties.